Thank you for visiting The 13th International LED&OLED EXPO 2015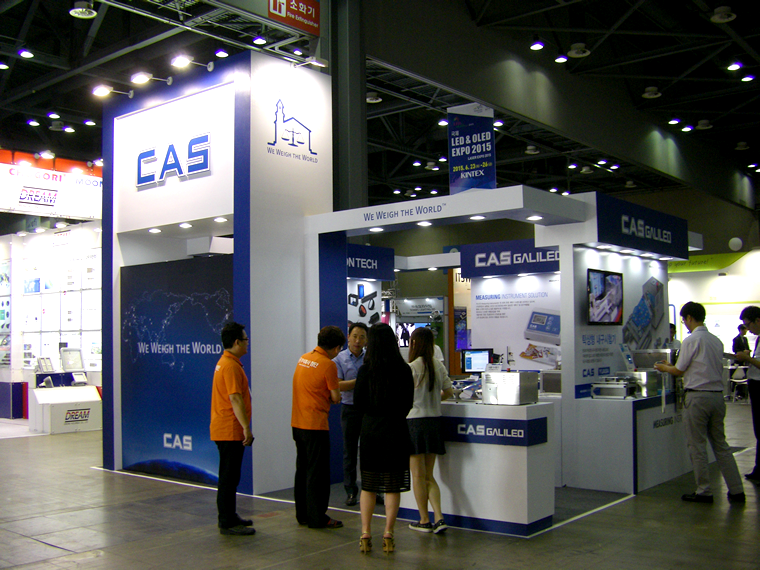 We really appreciate you visiting our booth and watching our test machine.
Thanks to you, we could get many valuable opinion and indication. We, all employees, aim to improve so that we can come up to your expectation by referring to many opinion. When you need any test machine, please let us know. We hope that we can make good relationship.