Tension-Free U-shape Folding Test Jig got the prize of the 2017 FLEXI Award at 2017FLEX.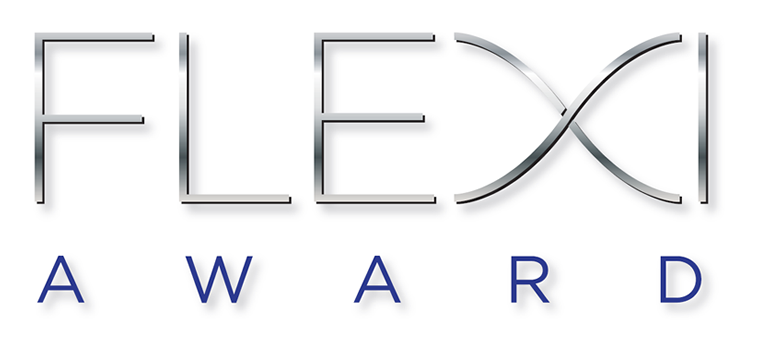 MONTEREY, Calif. ‒ June 20, 2017 ‒ FlexTech, a SEMI Strategic Association Partner, announced the 2017 FLEXI Award winners at 2017FLEX, the 16th Annual Flexible and Printed Electronics Conference. The FLEXIs, now in their 6th year, recognize outstanding work and achievements of organizations and individuals active in flexible hybrid electronics (FHE).
Nominations in the Product Innovation category are evaluated on the product design and ingenuity, market adoption and revenue generation of products announced within the last twelve months.
YUASA SYSTEM CO., LTD. is an award winner for their FX-FSC90 Tension-Free U-shape Folding Test Jig, a tension- and friction-free FHE testing jig that returns consistent and accurate data from bending tests. "It is an honor to have our innovation and technical expertise recognized by the FlexTech group and to receive a FLEXI award," said Yasuhisa Okazaki, EVP of YUASA SYSTEM Co. "The award validates our commitment to the U.S. market and to the flexible display industry."
Award Winners Announced at 2017FLEX