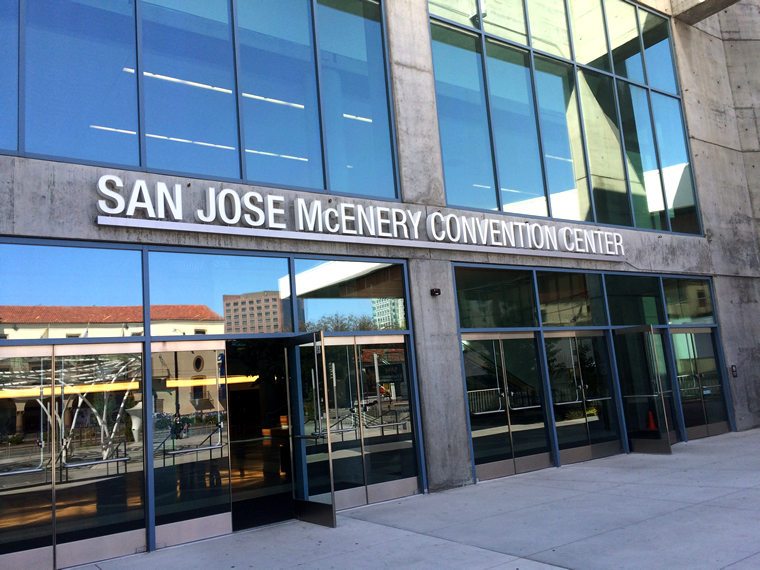 We really appreciate you coming our booth and watching our test machine.
Thanks to you, we could get many valuable opinion and indication. We, all employees, aim to improve so that we can come up to your expectation by referring to your opinion. When you need a test machine, please let us know.
If you have any question or request, please don't hesitate to ask us.
E-mail : info@yuasa-system.jp