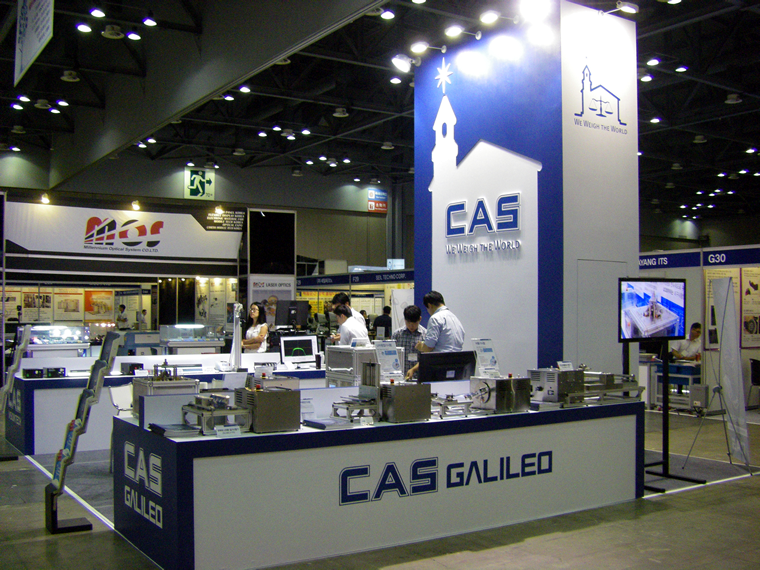 We really appreciate your visiting our booth and watching our test machine. We have exhibited "2015 IMID DISPLAY EXPO" which was held at the same time, thank you for visiting also.
Thanks to you, we could get many valuable opinions and indications. We, all employees, aim to improve so that we can come up to your expectation by referring to your opinions. When you need a test machine or evaluation test, please let us know.
If you have some questions or requests, please don't hesitate to ask us.
E-mail : info@yuasa-system.jp